Dawn Harris - Author and Writer

"Letter from a Dead Man" is Dawn's first book and is a thrilling murder mystery, set on the Isle of Wight in 1793 at the height of the French revolution.It is the first in the Drusilla Davanish Mysteries.

With Britain and France at war, the Islanders live in constant fear of invasion, and when a series of fatal accidents befall the men of the Saxborough family, the spirited Lady Drusilla Davanish sets out to investigate and soon finds herself

in danger.
This gripping and simply must read book is now available to order on Amazon in kindle format as a download for only £1.99. Also available as a paperback and

Kindle format.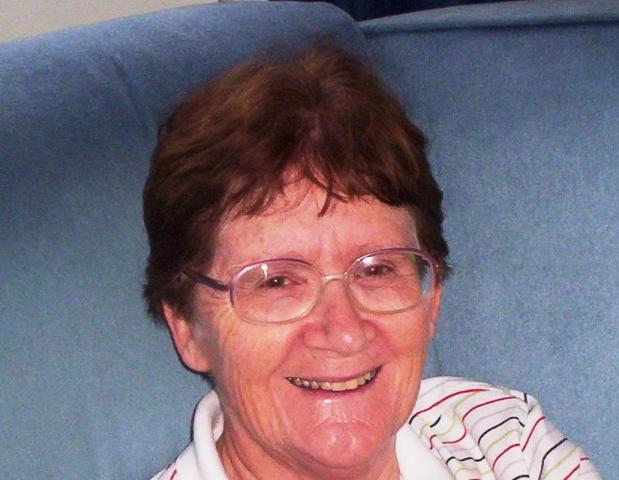 Dawn Harris was born in Gosport, Hampshire. The 'Prisoner In the Tower' is her latest book to be published and is available, as the others, on Amazon.

The Drusilla Davanish Mysteries are set on the Isle of Wight. Photos courtesy of Les Allan

at WightCam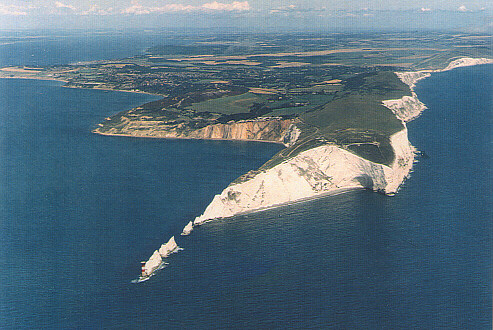 I have always loved

writing and can remember my teacher reading out something of mine when

I was only eight or nine. But it wasn't until my youngest child started school that I took up writing seriously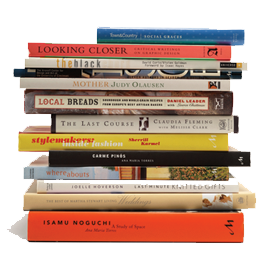 Copyright Dawn Harris 2012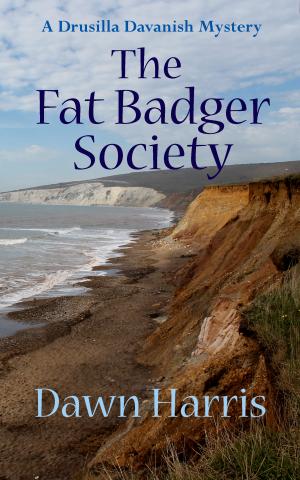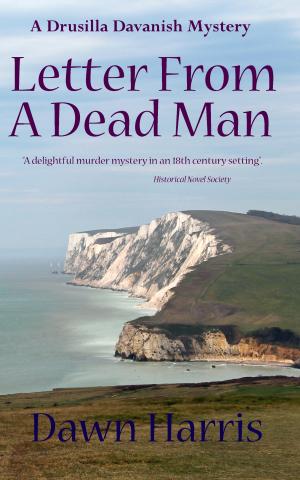 All my four novels and short story collections are now available from Amazon in Paperback or Kindle format ...


A collection of short stories now altogether in one book


Lady Drusilla Davanish, summoned to 10 Downing Street by William Pitt, is warned that John Hamerton, soon to be her guest on the Isle of Wight, may be a top French spy.Hamerton's brother in law is close to Robespierre, the most feared man in France, But is Hamerton a traitor? Is this bluff, typically English gentlemen really behind a plot to shoot the King and start a French style revolution in Britain?
Drusilla, given the task of uncovering the truth, risks her life to save the King and discovers the man she loves is hding the biggest secret of all. The Fat Badger Society is the second book in the Drusilla Davanish Mysteries and is also available to buy on Amazon.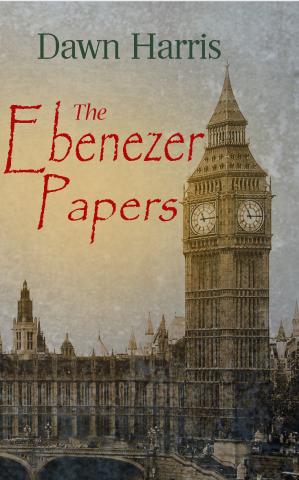 "The Ebenezer Papers" is Dawn's latest book. Set in London, 1936, Liddy is the widow of air ace, Archie York V.C devastated when her friend, fashion designer Peter Crawley is murdered. When Police dismiss her theory on why he was killed, she seeks out the truth herself.

Unaware she's risking her young son's life as well as her own. Romance and humour enhance this fast paced mystery thriller as Liddy and Al, her black American chaffeur, follow a trail leading to Nazi spies, Blackshirts and villains.

A trial that takes her on a crazy chase to save an innocent man from the gallows. And a heart-stopping race against time to rescue the man she loves. But who is the murderer? And what is the secret he's desperate to keep hidden?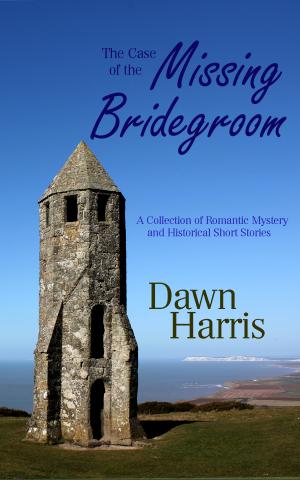 A collection of short stories now altogether in one book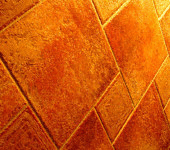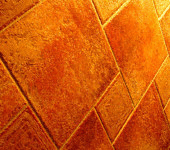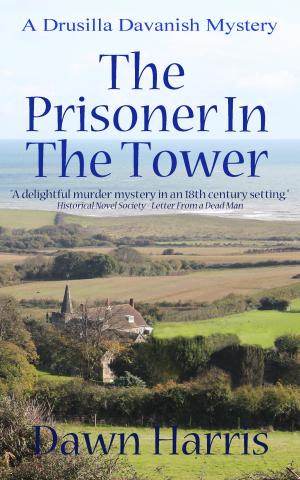 The Prisoner In The Tower

In 1794 with war raging between Britain and France, a traitorous orginisation attempts to assassinate the King and start a French-style revolution in England. It fails, but the ringleader escapes, and Mr Pitt at 10 Downing Street, decrees he must be arrested quickly, for the next time he might not fail. A secret operation to capture him is set up at Lady Drusilla Davanish's Isle of Wight home, and then he betrays every British secret agent in Paris to the French revolutionary government. Drusilla is utterly distraught, for the man shes loves is one of them. The next day she learns of a French conspiracy to seize Mr Pitt. If they succeed it will be the greatest catastrophe in England's history. She sets out to stop them, but will she succeed? And will the man she loves escape the guillotine?
This is the website of author and writer Dawn Harris. Author of 'The Prisoner In The Tower', 'The Ebenezer Papers, 'Letter from a Dead Man and 'The Fat Badger Society'. Her other two books 'Dinosaur Island' and 'The Case of the Missing Bridegroom' are both collections of short stories